You may want to consider bird proofing in Manchester if pigeons and other birds are becoming a nuisance.
When it comes to tackling pest prevention in Crumpsall there is only so much to do at a personal level. This is where Pro-Kill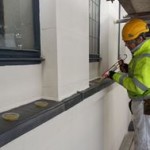 Pro Kill Environmental offers quality insect control in Heywood.
Speak to the specialists about pigeon control in Altrincham if these pesky creatures are causing a problem.
We have heard it said our homes are habitats for bugs so domestic pest control in Crumpsall is critical if we don't want our home colonised.
Bird proofing in Blackley becomes necessary when certain species get out of control.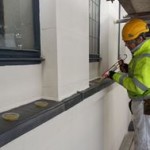 It's always best to employ good pest prevention in Manchester, than to wait until extermination is the only option left.
Rat traps in Oldham are a solution Pro Kill Environmental will use either alone or in conjunction with poisons and/or site management.
If you have any infestation of insects, speak to a company that specialises in insect removal in Rochdale to help you out.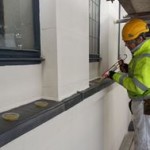 Call the best pest control service in Crumpsall if you have a nasty infestation in your home or office.